Travelling is difficult and expensive. Planning a vacation takes a lot of effort and it can even take months to research, plan and save for the trip. The global economy has become tight and travelers are finding it more challenging to enjoy traveling. The good news is that despite increasing prices it is possible to have a budget-friendly trip.
Money-Saving Traveling Tips
Enjoying a trip on a pre-determined and limited budget is possible. It can make the trip even more exciting because it encourages people to think out of the box.
Here are some effective tips to save money and have a great trip.
Plan Ahead
Leaving things to the last minute makes traveling stressful and increases the chances of forgetting important things. When you book hotels and flights at the last minute you have to settle for things that you can find. Looking for flights and hotels ahead of time gives you an opportunity to find the best and most affordable prices. It also allows you to find eateries and places you want to visit during the visit.
Pack Lightly
Packing lightly while traveling not only offers convenience but also saves money. It saves one the trouble of paying the checked bag fees. When you have light bags you can easily get around and navigate public transit without too much trouble. Taking too many bags forces you to take a taxi all the time which adds a lot to the budget.
Packing for a trip can be a stressful activity as you decide which items are essential and which ones are not. Choose clothes that are easy to carry and pick basic items that match well with almost any outfit and you will not need to cram multiple pairs of shoes in the bag.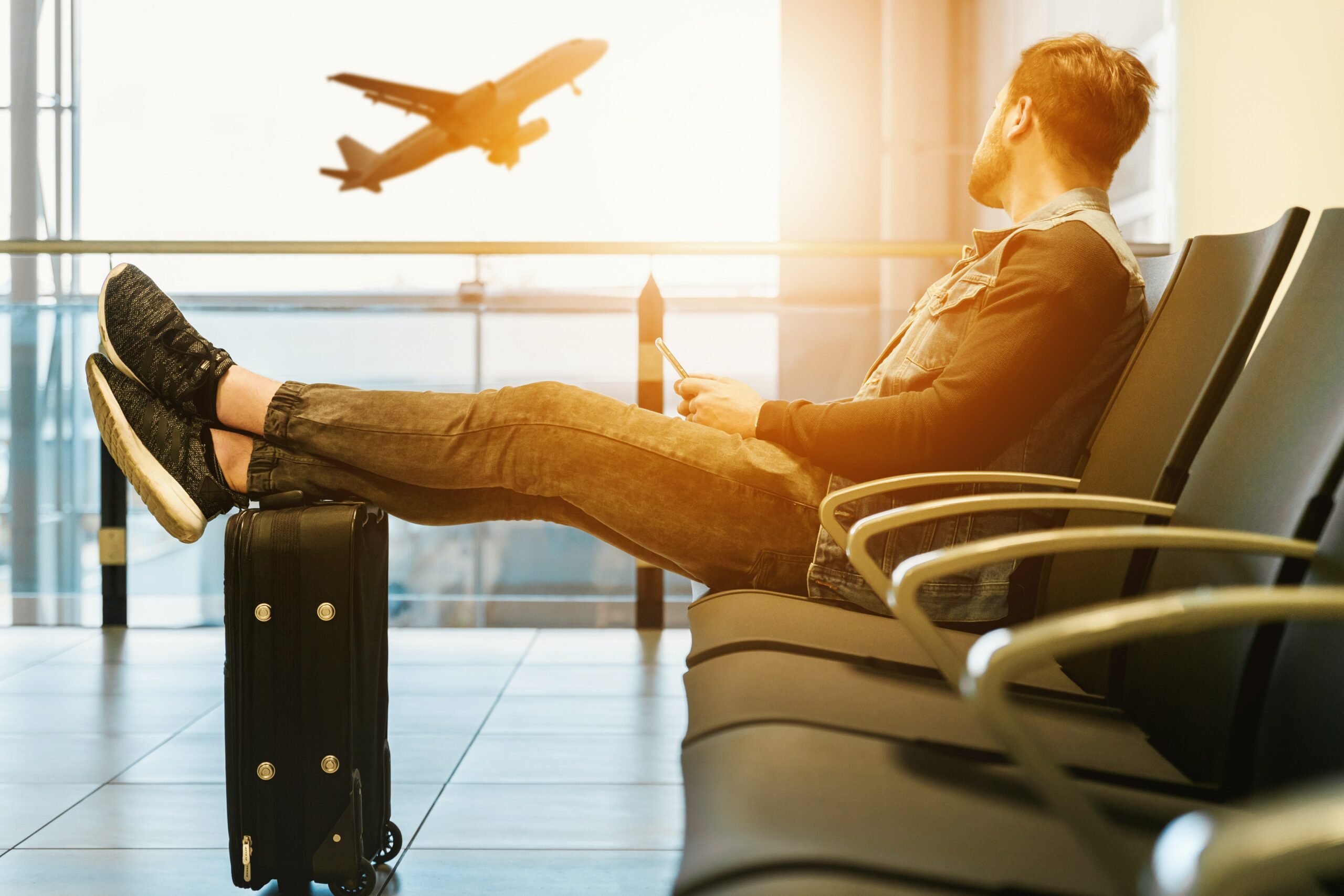 Taking small bags will also keep you from spending money on souvenirs as you will not have enough storage space to carry them around.
Shop Locally
The local markets of any country are an excellent place to experience its culture. Exploring local markets is pretty adventurous as you can find an extensive variety of local foods that you cannot find anywhere else.
By going to the local markets you get to enjoy unique tastes and save money as well.
If you have a busy schedule and do not have time to go to the local market then you should pack snacks from home. Choose protein-heavy items such as protein bars and jerky and you will have something fulfilling to eat whenever you feel hungry. Pack a portable water bottle in your bag as well because buying bottled water can have a big impact on the budget.
Go In Off-Peak Season
The prices of hotels and restaurants go up during tourist-heavy months. To save money, always plan your trip during the off-peak season. During this time the hotel and airlines offer special discounts to get the attention of travelers making it easier to find cheaper options. Choosing the right time for the trip is an essential part of enjoying an affordable trip. In off-peak seasons there are going to be shorter waits at popular attractions and fewer crowds.
Rent An Apartment
Apartments are cheaper than hotels. If you are traveling in groups or going for an extended period it is better to stay at rented apartments rather than hotels. It may require a deposit but is a money-saving option. For shorter stays look for hostels because their cost is a fraction of that of a hotel.
There are establishments that offer discounts for students and seniors. There are AAA discounts available as well. Explore different booking websites to find the most suited accommodations for your budget.
Avoid Last-Minute Activities Booking
It is not a smart idea to wait till the last minute to book activities. Every destination has some special activities to offer. There are a lot of websites that offer details about the activities you can enjoy along with competitive prices. Check out the available activities and look for special discount deals. Booking activities before time gives you an opportunity to find the best deals and enjoy them without going over budget.
Use Public Transportation
There is a lot of traveling involved in a trip and the transport fare can become a huge burden on the budget. Public transportation is a more affordable choice as compared to renting a car. Renting a car should be the last resort while going sightseeing during the trip.
Conclusion
There are some restrictions that come with traveling on a budget. But a limited budget does not have to damper the excitement or adventurousness of a trip. Explore all your options and keep an open mind to travel hacks and you will have a great trip without breaking your bank.