Did you know that there are free mobile apps that can help you learn English faster? You can use modern technology to make progress easier. If you are thinking of online learning, check out what are the advantages and disadvantages of online learning.
How to improve your skills
When it comes to learning English, you can improve your knowledge by using various techniques. The two most common ways are taking classes or learning English by yourself. The best way is the combination of both – take classes but also invest some time to learn new things outside the classes.
When you attend the classes, you are limited to the resources your teacher provides. But, outside the classes, you can learn in any way you can think of and you can learn about any subject you find interesting. You can watch movies, listen to music in English, sing, write, talk to strangers, etc.
There are endless possibilities. But, why wouldn't you take advantage of today's modern technology? Learning a new language doesn't have to be boring. It can be fun and interesting, and the bottom line is easy if you are creative enough.
Best free apps for learning English
Today, it seems that we have an app for almost any activity. Learning foreign languages is no exception. There are a lot of different apps for learning English and many of them are free. They can be interesting and fun, but at the same time educational.
The best thing about is that you can take your smartphone, kick back, relax, and start improving your English skills from the comfort of your bed or sofa. If you are an absolute beginner or you are looking for a way to improve your English skills, these apps might be a great solution for you.
1. Duolingo
Duolingo is a great app for learning not only English but also other languages. Through different games, you can learn words, phrases, sentences, or verbs. If you decide to take it up a notch, you can include speaking or writing.
Duolingo is great for both – beginners and those who want to improve their skills. It is great that you can clearly see what your mistakes are when you make them. And you can make sure you will not repeat the same mistakes over and over again.
2. Hello English
In order to use Hello English, you need to know a little bit of English. When you install the app, you will be able to choose your native language and then complete a test. Once you complete it, the app will choose the lesson for you according to your level of knowledge.
You can improve all aspects of your knowledge, from vocabulary, spelling, to grammar and translation. There are a lot of different games that help you enhance your skills as time goes by and you improve your skills.
Both Duolingo and Hello English have free versions, but they include ads. If you want ad-free apps, you will have to upgrade to premium versions.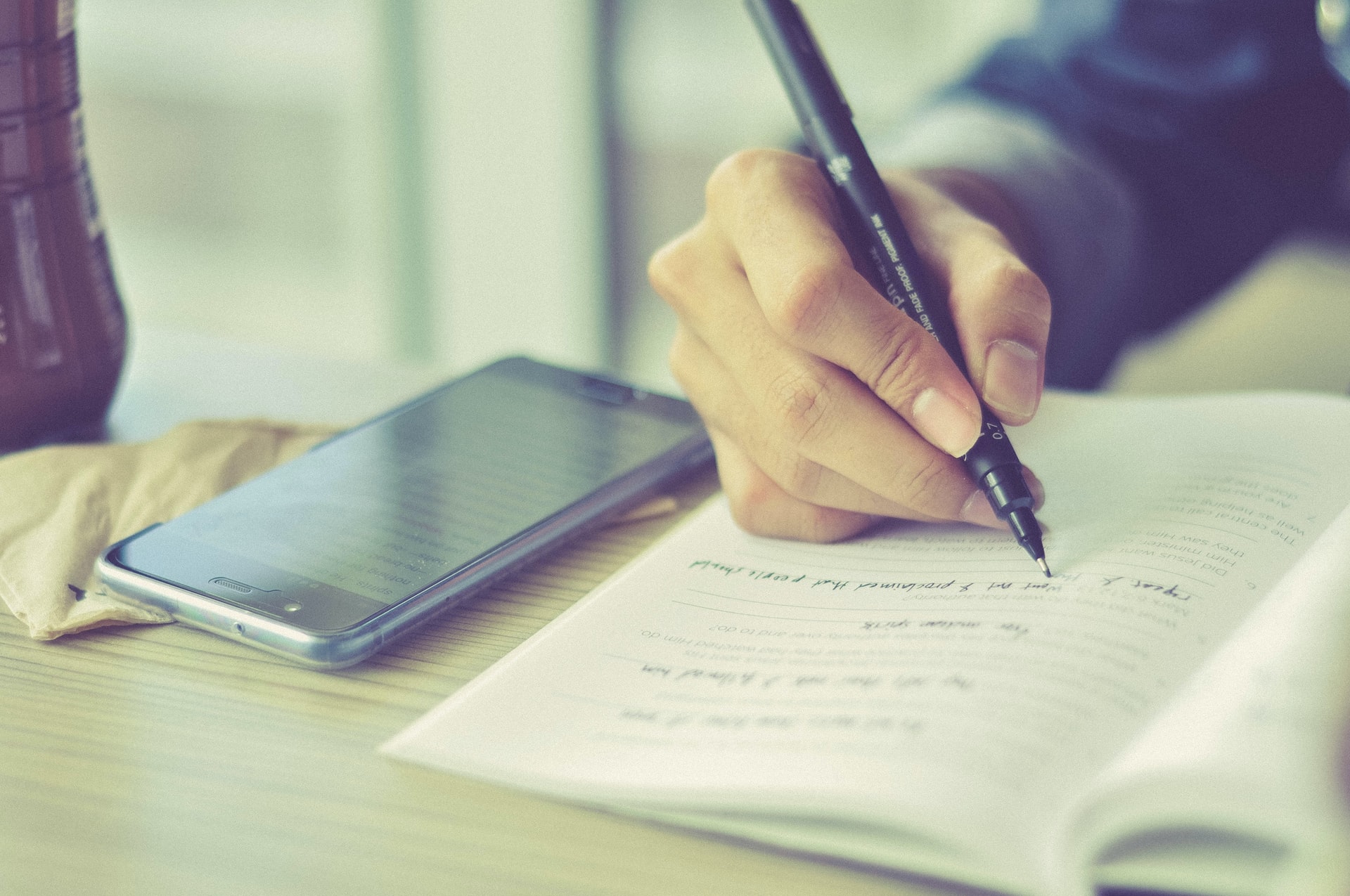 3. Lingbe
Lingbe is a mobile app that offers you the possibility to improve your speaking skills. If you went through either basic classes or you learned basic English by yourself, the next logical step is to learn how to use English in practice.
And what better way to do that than speaking with other people. Lingbe allows you to find your fellow native speakers and practice speaking English in real-time. This is a great app not only to learn a foreign language but also to meet new people and even make friends. The app allows you to speak to the same person again if you liked each other the first time. If you like them and they like you, they will appear in your chat section as your friend, so you can practice regularly.
The great thing is that you don't have to meet them in person, but you still communicate with the real person. This means that you can practice anywhere, at any time, whenever you have a little time to spare. The Lingbe interface is simple and easy to use. It has a button for starting a call and the one that can confirm your availability.
4. Awabe
Awabe is a free app that can help you to learn common words and phrases. This way you can enrich your vocabulary and improve your knowledge of English. There are also various daily games and tests to keep you interested.
The great thing about this app is that works offline. Therefore, you can learn English even if you don't have internet access or if the internet is bad.